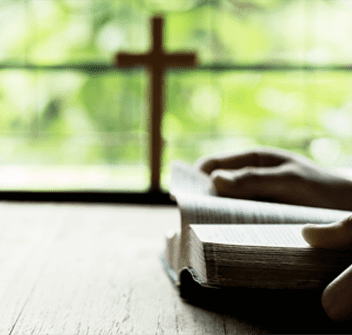 Chapel
2 Rhine Street, Island Bay, Wellington
An ancient form of contemplative prayer, deeply anchored in the teachings of the early Christian desert fathers and mothers. All welcome.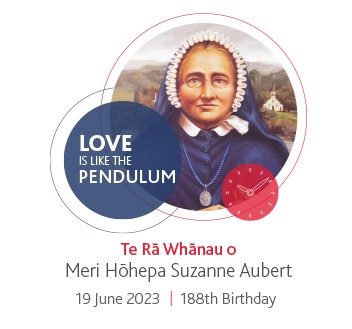 St Anne's Catholic Church
22 Emmett Street, Newtown, Wellington
"Love is the life of the heart, and like the pendulum of a clock which sets in motion all the other parts"