Pilgrimage within Wellington
October 7, 2017 @ 9:00 am

-

4:00 pm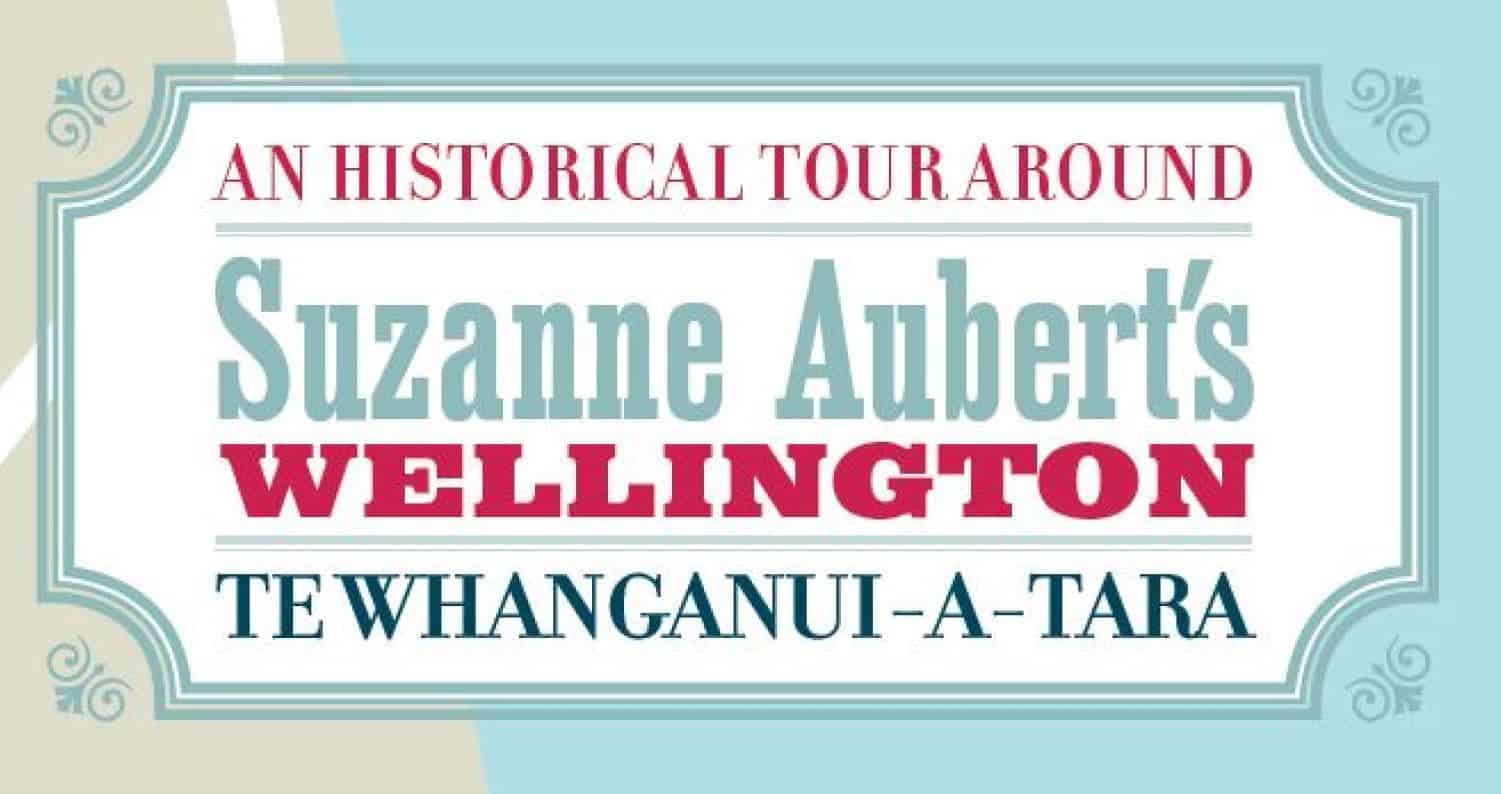 The notion of going on a pilgrimage and being a pilgrim is a very ancient one that belongs to the spiritual tradition of all great faiths. Places of pilgrimage beckon people to touch and get caught in the atmosphere and spiritual realities that belong to their origins. However it is not only the site that takes people deep into its heart, but the journey itself, the setting out to capture something of the spirit and the place—its tradition and ongoing vision and mission.
Sr Jo Gorman and Sr Sue Cosgrove will lead a pilgrimage around Wellington to the places special to Suzanne Aubert. We will gather outside the Historic Creche, now the Pukeahu Education Centre, 18 Buckle Street (off Tory Street).
Bring your lunch. We will also stop at the Compassion Soup Kitchen for a cup of tea.
For more information: retreat@compassion.org.nz