With Art to Ukraine
October 9, 2022

-

October 16, 2022
Event Navigation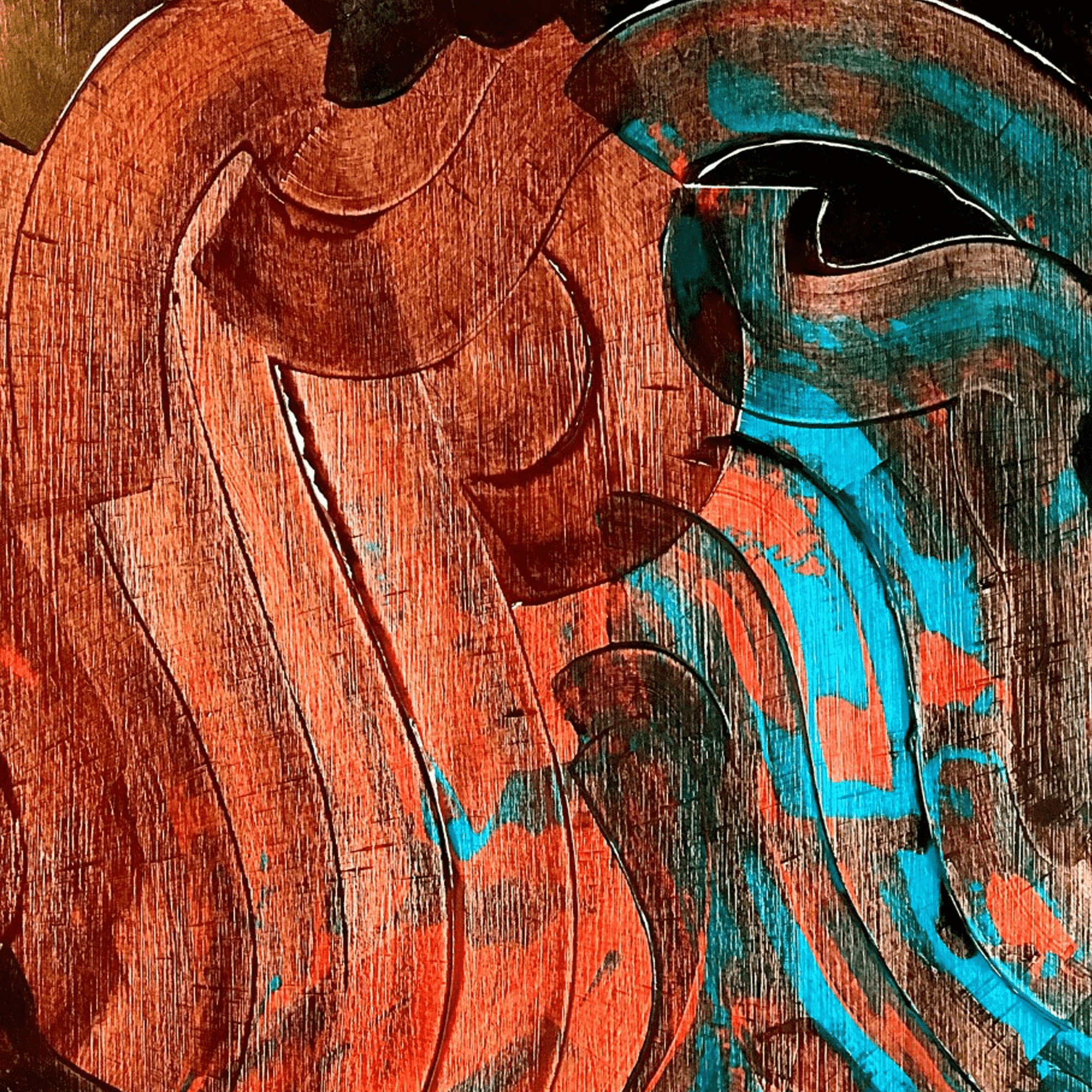 In October, the Home of Compassion will be hosting an exhibition curated in collaboration with the Wellington Ukrainian community. With Art to Ukraine presents Wellingtonians with an opportunity to help communities in Ukraine – the artworks in the exhibition will be for sale with Okhmatdyt National Children's Specialized Hospital in Kyiv to receive 100% of the proceeds.
The exhibition at Our Lady's Home of Compassion will include realistic and abstract paintings, textile-based work, and various sculptures. Artists contributing range from those with national and international profiles to Wellington-based artists with a loyal following in the city.  All artists are unified by the desire to help support the humanitarian effort in some way.
Curator Ian Logan says, "I'm amazed at the variety of artwork that has come in, and I'm sure that anyone visiting will find something to enjoy or ponder" and describes the exhibition as "an antidote to the fatigue that can set in with the relentless onslaught of terrifying images and stories coming out of the conflict". Logan praised the "generosity of spirit of the artists", who range from high schools to established artists in the 80s.
Opening hours 9:00 am – 3:00 pm daily
For those with a taste for good coffee, the Home of Compassion also has their Cloisters Café open from Tuesday to Friday 10:00 am – 2:00 pm.
For more information email events@compassion.org.nz