The Story of Suzanne Aubert – Film Screening
August 27, 2019 @ 11:00 am

-

1:00 pm
Event Navigation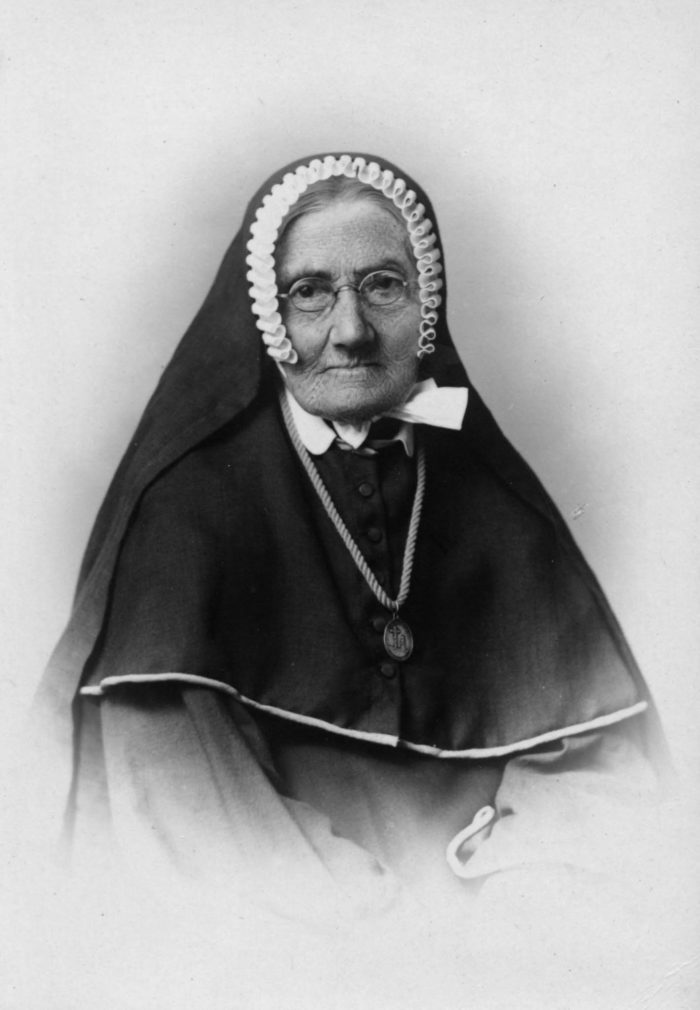 Come and join us for our winter film series. Sr Sue Cosgrove will introduce each screening. The Cloister Café is open for
coffee and light refreshments afterward.
Suzanne Aubert (1835 – 1926) came to New Zealand in 1860. Braving the opposition of her parents, she was one of hundreds of other young people from the Lyon region through the nineteenth century who would be inspired to leave home and dedicate their lives to the missions of the Pacific.
But her life story would prove to be exceptional in its range and commitment. She nursed and developed indigenous remedies using her own expertise in chemistry in association with the herbal knowledge of Māori healers. She taught, studied, wrote and published numerous works of Māori language. Always 'on the go', offering relief, love and opportunities to the poor, needy, disabled and disadvantaged, from new-born babies to the very old, she and her Sisters opened the earliest childcare and disabled care centres in New Zealand, a soup kitchen and a hospital. These services were open to everyone regardless of race or creed, and they were free of charge.
Such a wide ranging perspective from an independent, energetic and intelligent woman was not always understood by the more strictly sectarian amongst church hierarchy. The people recognised, supported and loved her, however, not only for her values but also for herself. 
(2005, run time 25 mins)
A film by Chantal Perrin.
Screen time: 11am
Venue: Suzanne Aubert Heritage Centre (Ryan Room)
Entry by koha
Cloister café open 10am-3pm
RSVP and for more information contact heritagecentre@compassion.org.nz