Coming Home to who we are…
August 12, 2017 @ 10:00 am

-

August 13, 2017 @ 3:00 pm
Event Navigation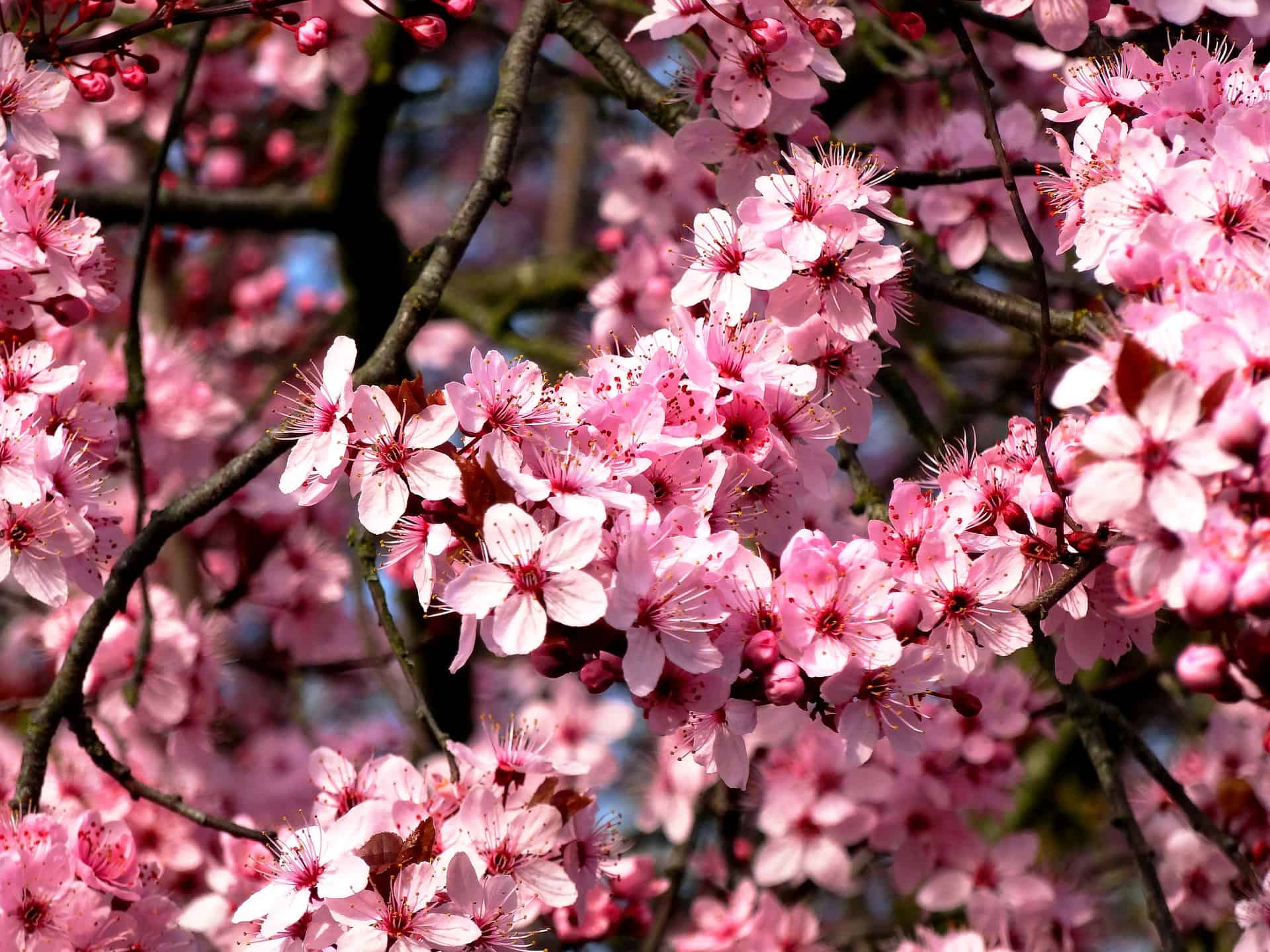 How do we hold in our hand the epic nature of the cosmos and the episodic nature of our life? Traditionally in all cultures it has been through storytelling—truth-telling through myth, parable,
legend and fable. During this weekend retreat we will turn to the great myths and smaller parables to sweep the dust from our path so that the way Home is clearer through getting to know deeper the Hero within our own story. As Joy says, that mystical path is from our 'head to our heart, the menu to the meal'.
There will be times of storytelling, deep listening, silent prayer and meditation, personal reflection, ritual, rest, silence and refreshment.
To register and information: 04 383 7769 or retreat@compassion.org.nz
Fee: $200 Residential, $145 non-residential which includes lunches and dinner