Become a volunteer at Our Lady's Home of Compassion
November 14, 2017 @ 12:00 am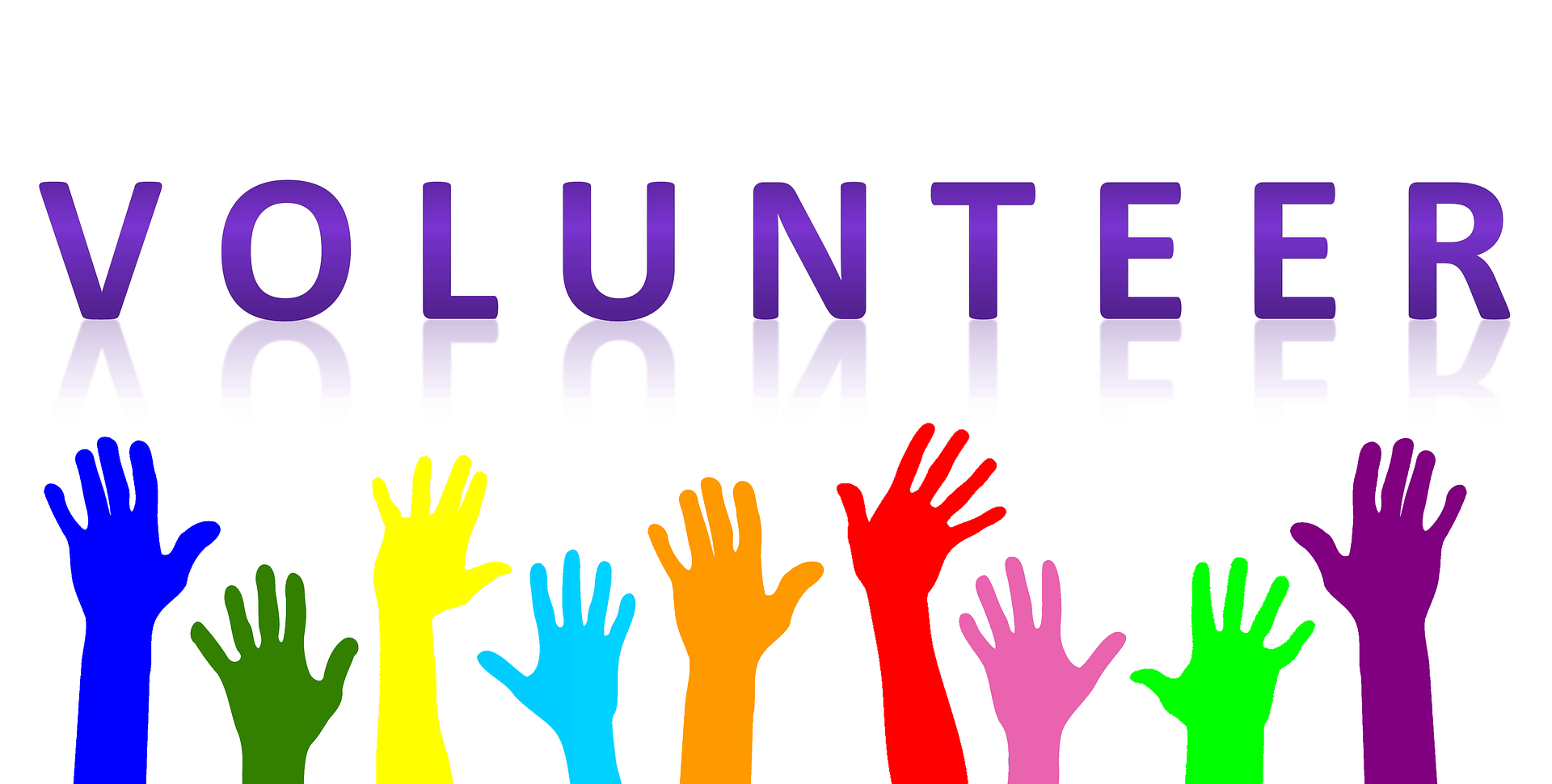 Become part of the story of Our Lady's Home of Compassion. We are seeking volunteers who would like to share the story of Suzanne Aubert and the Sisters of Compassion, and the charism of Compassion. A range of regular and occasional roles are available including greeting & guiding and Chapel guardians.
Our next Compassion Volunteering information session is on the evening of Tuesday 14 November.
To register your interest in volunteering, contact Deirdre Hanlon, Visitor Experience Manager, at volunteers@compassion.org.nz or phone 04 282 1953.