Our place stands on sacred ground on the slopes of Island Bay, within sight of the South Wellington coast.
It is a site steeped in history. It is the place where Suzanne Aubert acted with great faith to set up a home for disadvantaged children, and which in time became a hospital. It is a place of healing; a safe place where the spirit is nourished and people can come to find direction and peace in their lives.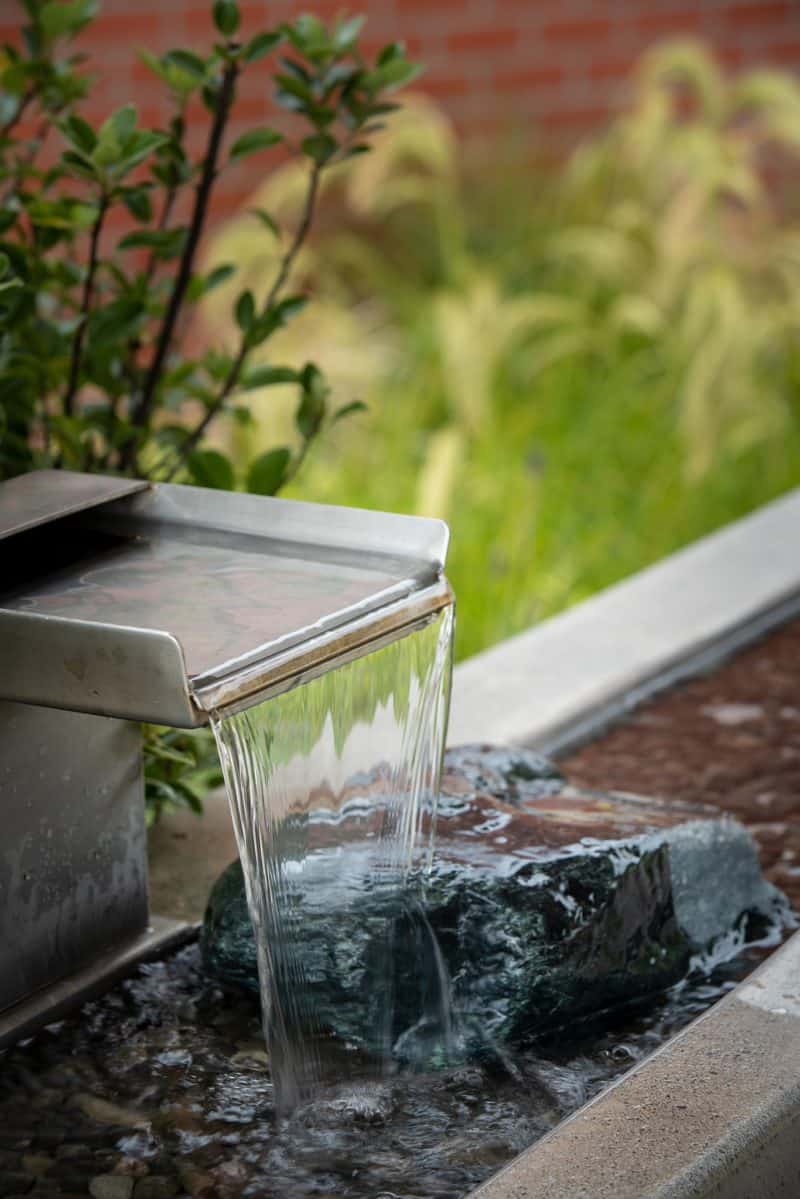 As a place of prayer, pilgrimage, respite and retreat we nurture an environment for individuals and groups to collect themselves on the journey.
Book a group or individual retreat, a workshop or function.
Come and enjoy a coffee at the Cloister Café and enjoy the well-developed gardens which create a peaceful and tranquil environment.
Visit the Suzanne Aubert Heritage Centre to discover the inspiring story of Suzanne Aubert and the Sisters.
Pray in the quiet of The Chapel of Our Lady of Compassion and visit the final resting place of Suzanne Aubert.
The Island Bay Village is a 10 minute walk along The Parade and the ocean is another 10 minutes further south.  It has a good promenade around the coast. For the more energetic, there is a wonderful bush walk up the hills behind us.