Our place stands on sacred ground on the slopes of Island Bay, within sight of the South Wellington coast.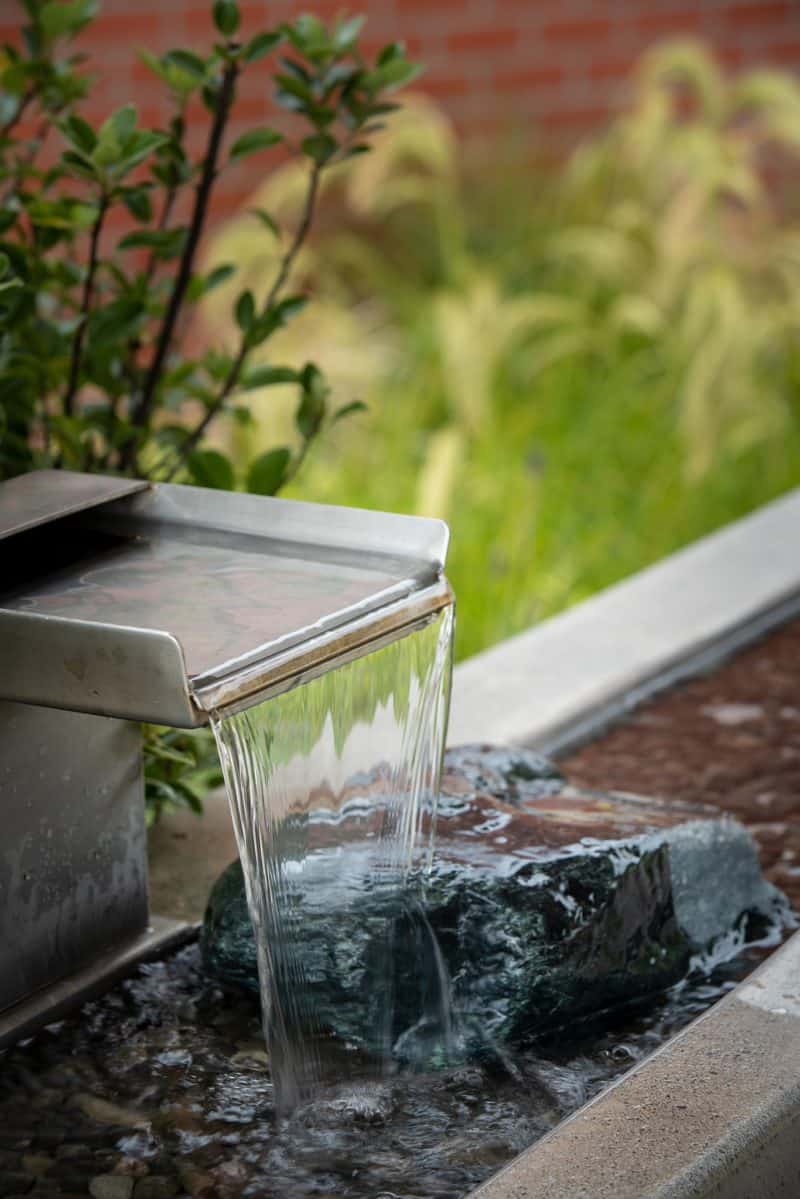 Its extends over six acres of well-developed gardens which create a secluded, tranquil environment. It is a site steeped in history. It is the place where Suzanne Aubert acted with great faith to set up a home for disadvantaged children, and which in time became a hospital. It is  a place of healing; a safe place where the spirit is nourished and people can come to find direction and peace in their lives.
The Centre is a hidden gem, a revelation for newcomers as they come up the circular driveway into its welcoming 'cloister'.  Visitors discover a physical space characterised by simplicity and authenticity. It is dignified and without pretence. It is innovative and surprising in the breadth of spiritual programmes and activities that it hosts. People of all ages and from all walks of life feel at home here.
The Centre is inspirational on many levels. It communicates hope and compassion through its hospitality, its physical environment, its spiritual and educational offerings, and its commitment to the creative arts. It encourages a vibrant life of the mind.
Visit the Suzanne Aubert Heritage Centre to discover the inspiring story of Suzanne Aubert and the Sisters.
You are welcome to come and pray in the quiet of  The Chapel of Our Lady of Compassion.
Suzanne Aubert's Grave in the Chapel is a peaceful place to worship and reflect.
Pray at Our Lady of Lourdes Grotto and walk around the peaceful gardens.
The Island Bay Village is a 10 minute walk along The Parade and the ocean is another 10 minutes further south.  It has a good promenade around the coast. For the more energetic, there is a wonderful bush walk up the hills behind us.
125th Anniversary
Our Lady's Home of Compassion in Island Bay saw hundreds of whānau and friends come together for a day of celebration on Saturday 14 October. They were there to join with the Sisters of Compassion to commemorate the 125 th anniversary of the founding of the Sisters of Compassion by Venerable Suzanne Aubert, the inspirational woman who is on the path to becoming New Zealand's first saint.  For more about the anniversary and for photographs of the event, click here.